it's my mommy's birthday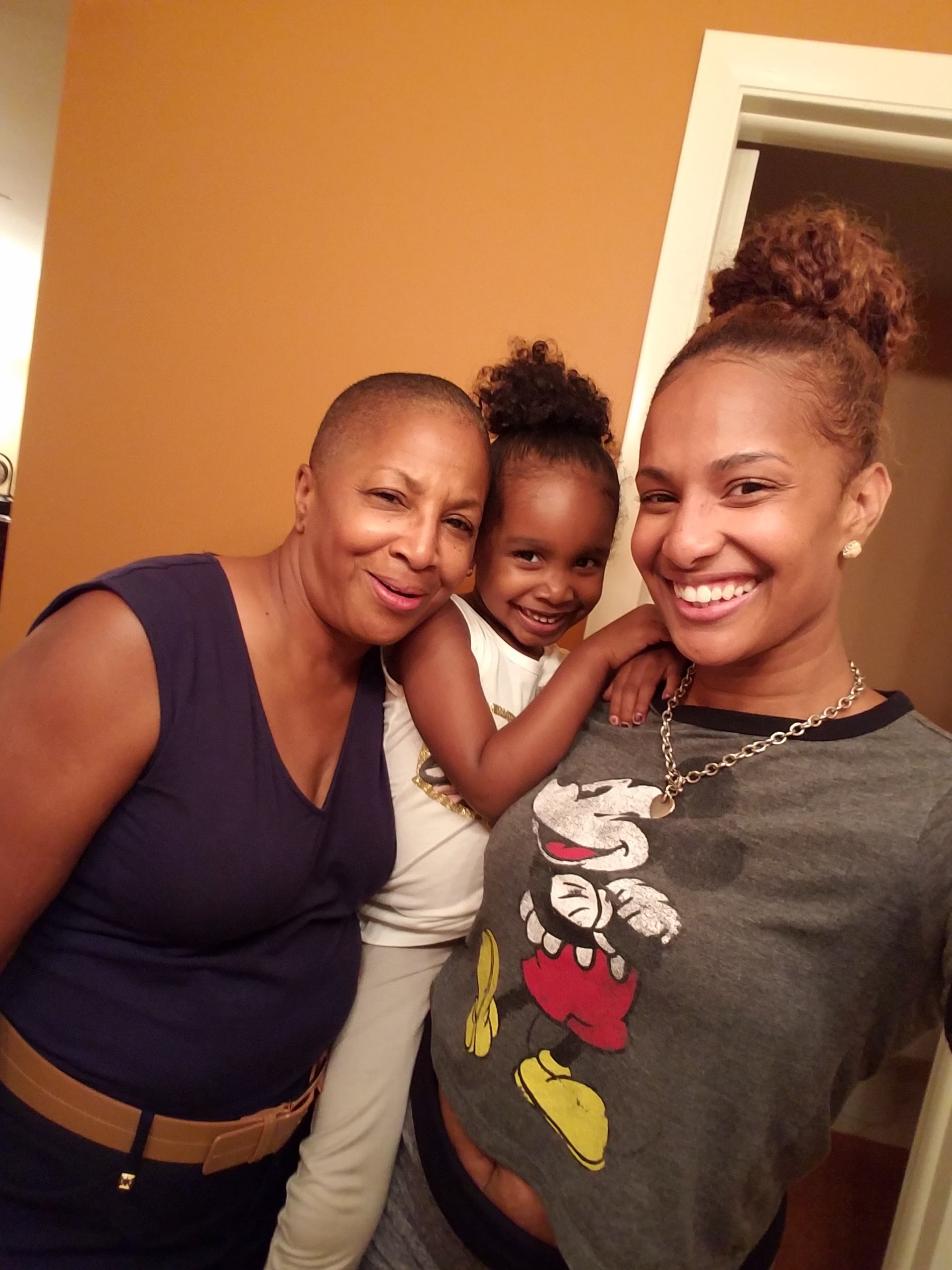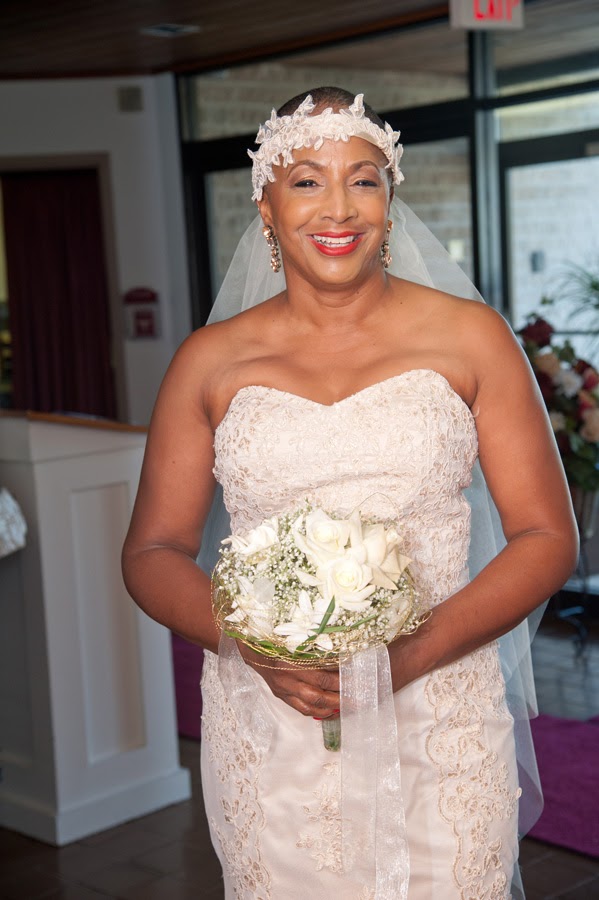 if you've ever met sandy, you probably never forgot it. she's one of those type of women. smart as a whip, loves her family, gives back to her community, hustles like none other, and ain't afraid to tell you what she thinks! but that's the sandy everyone knows. there's a little special place that she holds sacred just for a select few. it's her "mom space." and though she's only birthed 2 of her own, so many more call her "mom".
since i was a little girl, my mother and i have always bumped heads. she's opinionated and strong willed, and so am i. that was definitely an issue with no father in the house to back her up, or diffuse our pms fueled arguments. my sister would sometimes play mediator, but in general it was just me and mom. straight up! i often challenged her authority, kept her up at night while i broke curfew, and caught some class A beatings for my smart mouth. friends and family often remark about our feisty relationship. "you and sandy always arguing." but i think it's how we show our love. it's that "hey, that's wrong", when no one asked that keeps our relationship exciting. lol
my mom is my bench mark. i truly hold her up as my measure of greatness. she works hard for everything she has, she treats people fairly, and she loves HARD. for as long as i can remember, she's been a business owner. sometimes that meant we went without. i recall one period where we had to move in with a family friend because we were in between homes. why that memory is so important is because i watched my mom go from sleeping with her 2 girls in someone's spare guest room, to owning multiple properties. buying up the very block she use to live on with my dad when i was just a tot getting food stamps. mommy reminds me everyday, that great things are possible. you just have to have the fight to fuel your vision.
as i am in the midst of a host of adversity, i often encourage myself with words my mother said all too often, "clean your face, and figure it out." she's tough. sensitive, but tough. (ouch hanna, you hurt me! *inside joke) she's the first one to tell you to toughen up. literally and figuratively. whether you don't know how you're going to get tuition paid, or she just hit you in the face with a snow ball, as she's known to do. either way, her most likely response is, "you're alright!".
i'm a firm believer in giving people their flowers when they can smell them. so mommy, here are yours. i love you more than words can do justice. you have always been a pillar of strength in my life. though i have often challenged you, i have always respected the phenomenal woman you are. if i can be half the mother, wife, and business owner you are, i will be strides above the rest. god was showing off when he worked up this creation. and i'm so grateful that he saw fit to bless me with you.
happy birthday crazy lady!