i'm just a real ass babe, out here living my life on purpose.
so what's this all about?
i'm just here to tell my truth.
i made a commitment to myself after my seperation : live in truth. the lack of truth i had chosen for myself prior to january 2016 was beginning to erode the very person i was. i could no longer be a version of myself. i leaned in.
this site has served many purposes since then. my personal diary, a photo album, recipe book. and accountability partner. it, like me, is ever changing. its newest purpose is to house all things jo.
i am multifaceted. a beauty professional, muse, co parent, spiritualist, creative and so much more. this is home base. the place i will come to pour out all of me. to ring out my masterful self. honestly, this is for me… but you're welcome to come along for the ride.
these are REAL makeup tutorials.
complete with ratchet tips and bee interrupting me.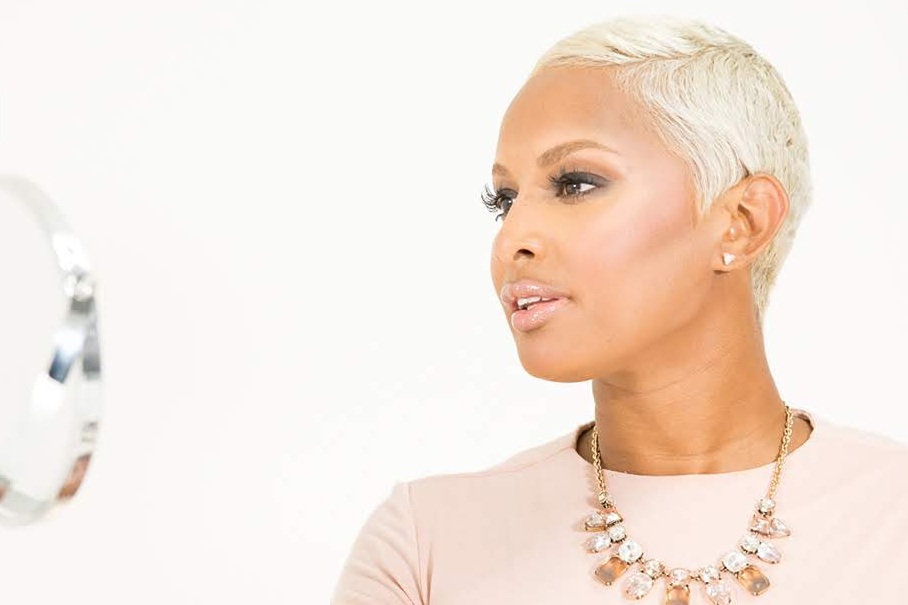 we played hookie
her allergies always flare up when the seasons start to change.
her sleep was broken. all night long she tossed & turned.
730am came and i couldn't bare to wake her.
phuq it. let her sleep.
the school administrator called around 9.
nah, she ain't going pam.
we spent the day brunching, shopping, dancing through the aisles, and eating ice cream.
and we both deserved it.