i'm just a real ass babe, out here living my life on purpose.
so what's this all about?
i'm just here to tell my truth.
i made a commitment to myself after my seperation : live in truth. the lack of truth i had chosen for myself prior to january 2016 was beginning to erode the very person i was. i could no longer be a version of myself. i leaned in.
this site has served many purposes since then. my personal diary, a photo album, recipe book. and accountability partner. it, like me, is ever changing. its newest purpose is to house all things jo.
i am multifaceted. a beauty professional, muse, co parent, spiritualist, creative and so much more. this is home base. the place i will come to pour out all of me. to ring out my masterful self. honestly, this is for me… but you're welcome to come along for the ride.
these are REAL makeup tutorials.
complete with ratchet tips and bee interrupting me.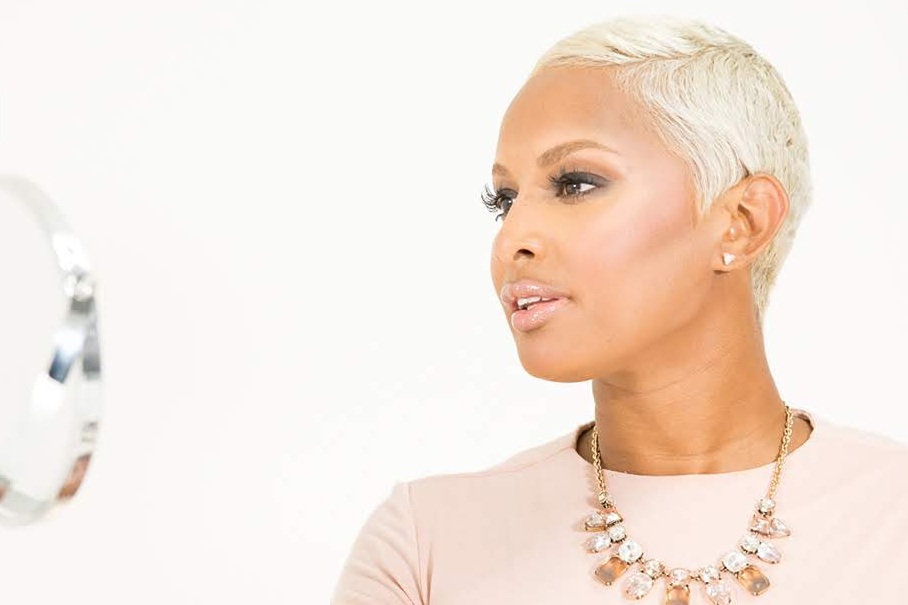 protect their peace
i have a dear friend who i enjoy spending time with… but her kids are, um… bad. here's the thing about it. they're not terrible. it's just little shit. like they're mean spirited. not in an overtly obvious way. the sneaky way. the worst way. you act like you can't hear bee talking to you, or hide toys and pretend you don't know where they are. just aggy shit.
the other day she asked me if bee wanted to come over for a slumber party. uh…. nah g. i started to come up with an excuse. but i had to lean into my truth. "i don't think that's a good idea. bee doesn't really get along with your girls that well." it was tough to say, but it was a real moment. i had to be an advocate for my baby's peace.
often, we encourage our children to tough it out with their "framily". i don't really agree with this position. just because we're friends, doesn't mean our kids will be. and i'm not forcing it. if bee doesn't like your kids… *insert kanye shrug. she gets to decide who she wants in her circle. period. i am not compromising her peace (even at 6) for my friendships. i'm grown. i can work around it.
take the time to hear your children, and allow them to choose peace. then protect it.